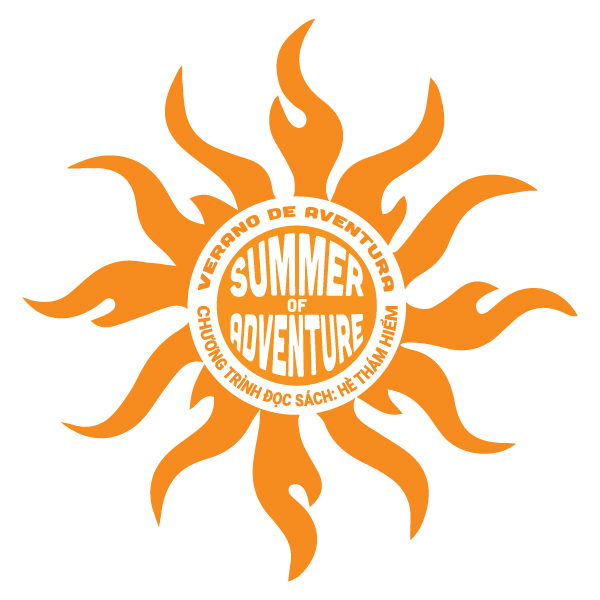 Denver Public Library's Summer of Adventure
It's time for a new adventure! Register for Denver Public Library's Summer of Adventure, the FREE program that encourages youth from birth to 12th grade to grow, learn and have fun.
Registration for Summer of Adventure begins June 3.To sign up visit summerofadventure.org or drop by your local Denver Public Library branch. You'll get a printed Adventure Guide to inspire your own reading, making and exploring along with a prize to get you started.
You do not need a library card to participate in the Summer of Adventure, but it helps! Students with a library card are able to check out books from the library and use the computers and IdeaLab space. If students would like to register for a library card, they can visit any branch of the Denver Public Library or come see Miss Bonnie in the library for a form.