Enroll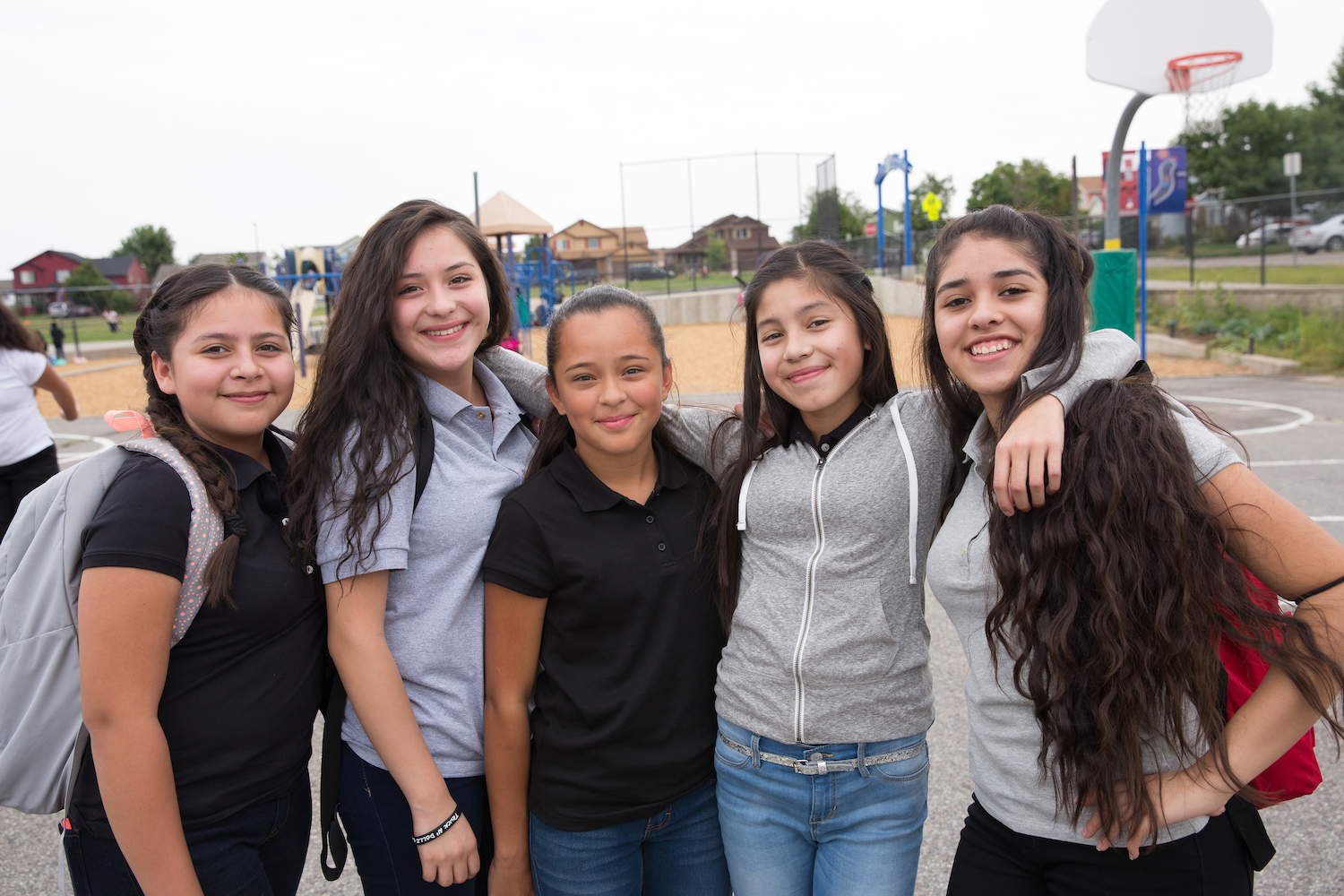 Enroll Your Student for the 2022-23 School Year:
Thank you for your interest in enrolling your student at Marie L. Greenwood – Denver's multi-generational, community-focused early–8 school in the Far Northeast.
We will be enrolling grades ECE–8th for the 2022–23 school year. To secure your spot at Marie L. Greenwood, select us as your No. 1 choice during SchoolChoice from Jan. 14–Feb. 15, 2022.
If you have any questions about how to enroll at Marie L. Greenwood call us at 720-424-6630!
Download our brochure in English and Spanish.